Our natural food supplement based on plant extracts acts directly on the causes of menopausal symptoms, helping to restore the functioning of the ovaries and the production of female hormones such as estrogen. It provides long-lasting relief from symptoms such as hot flashes, mood swings, sleep disturbances, vaginal dryness and fatigue, while maintaining hormonal balance without unwanted side effects.
✅ Perimenopause, menopause and postmenopause
✅ Hormone balance
✅ Support for emotional balance
✅ Strengthens bone health
Regular price
Sale price
€29,99 EUR
Unit price
per
Sale
Sold out
🚚 Free shipping on 2 or more orders
Usage tips

2 to 4 capsules per day, to be taken during the meal with a large glass of water!

A box corresponds to a period of 15 days to 1 month.

For the product to be as effective as possible over the long term, we recommend a 3-month cure.
Precautions to take

Consult a healthcare professional before starting.
Follow the dosage instructions provided.
Avoid taking Nuwa Menopause if you are on anti-diabetic treatment.
Avoid taking Nuwa Menopause during heavy menstrual bleeding.
Composition

Maltodextrin, starch, capsule shell: hydroxypropyl methylcellulose, Chinese cuscuta seed extract (Cuscuta chinensis), yam rhizome extract (Dioscorea oppositifolia L.), extract of
goji fruit (Lycium barbarum), white mulberry fruit extract (Morus alba), Chinese foxglove root extract (Rehmannia glutinosa), safflower flower extract (Carthamus tinctorius).
View full details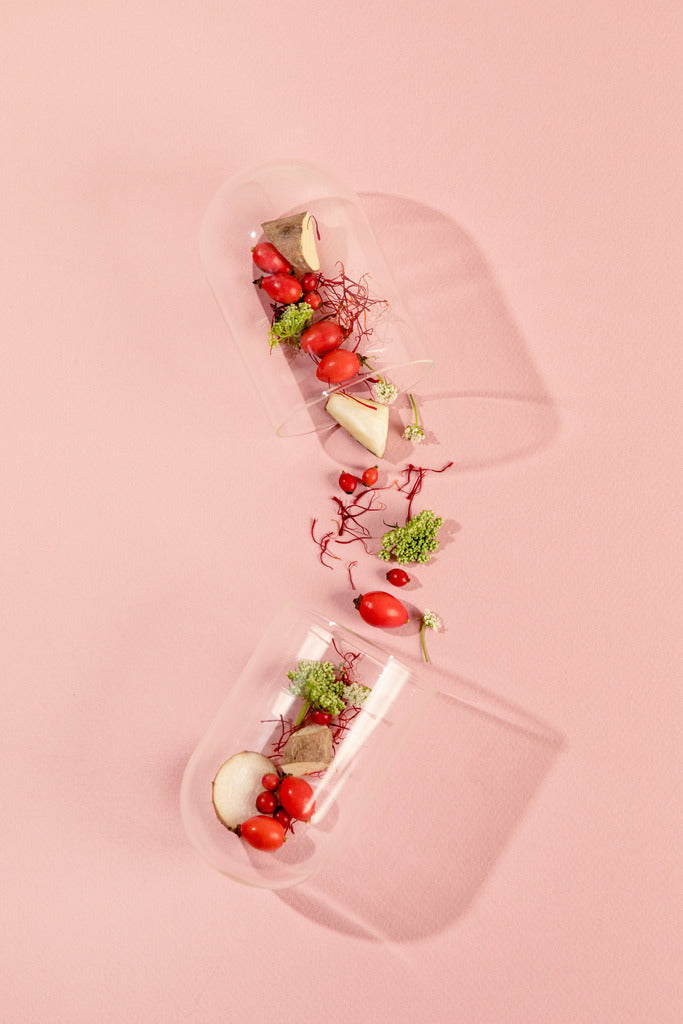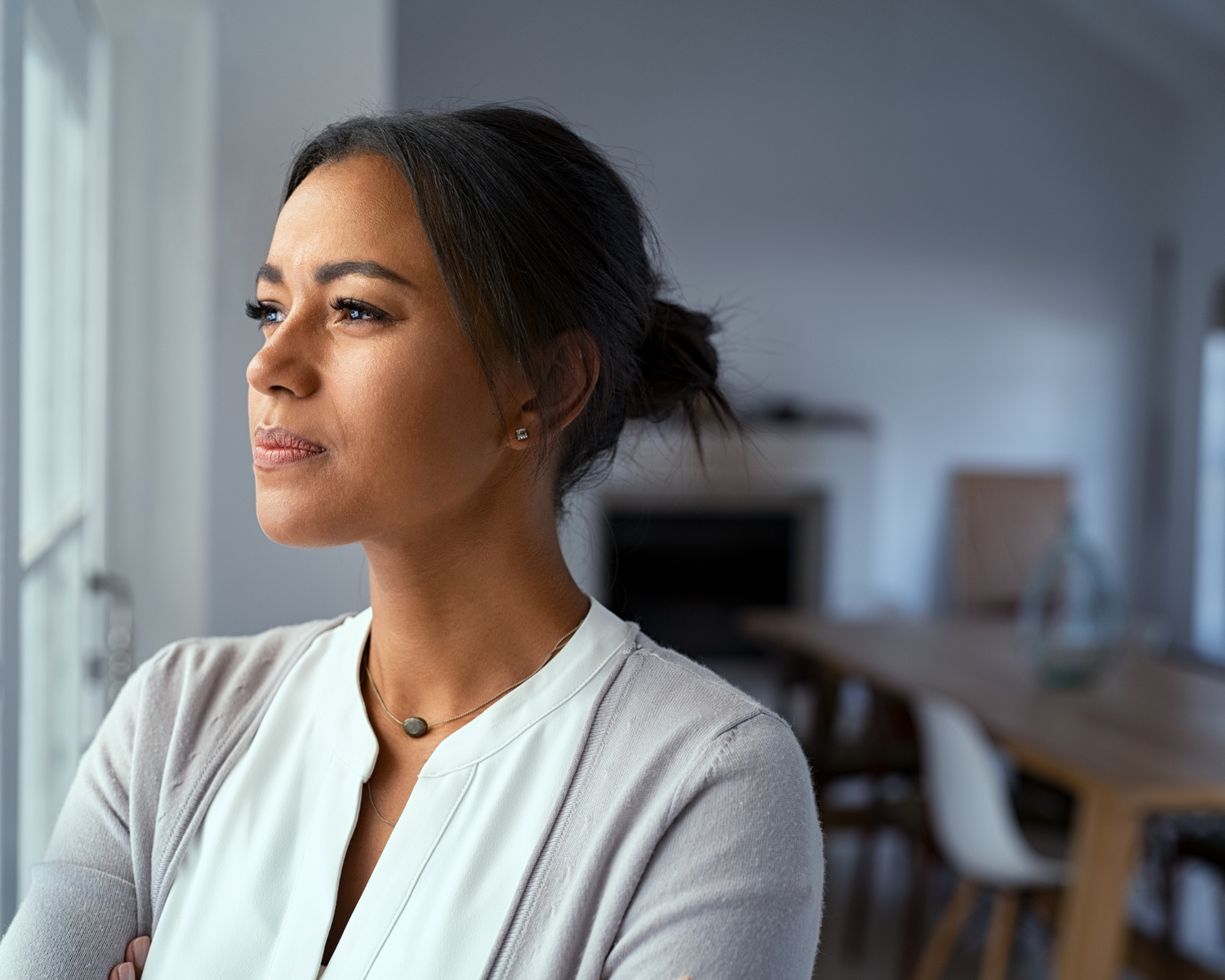 The benefits
Our product provides natural relief from menopausal symptoms. It can help reduce:
✅ Hot flashes and night sweats
✅ Vaginal dryness and weight gain
✅ Insomnia and fatigue
✅ Irritability and mood swings
✅ Low libido
✅ Joint and muscle pain
In addition to these benefits, our product helps restore a natural hormonal balance. This can significantly improve quality of life during menopause. It is therefore an excellent natural alternative to the usual treatments.
Start my treatment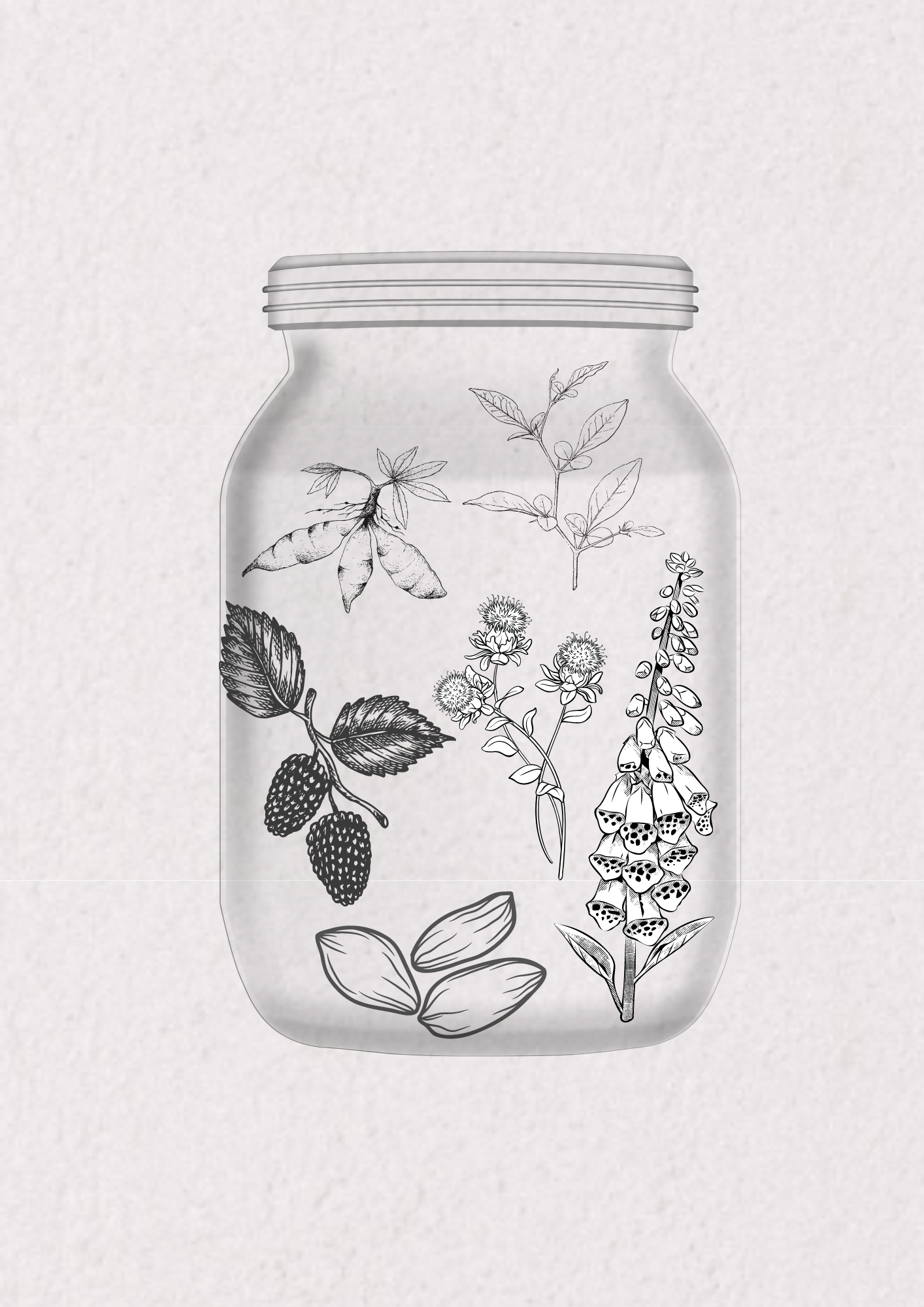 Our ingredients
We are committed to using only high quality, natural ingredients in our products. Our unique formulation combines six carefully selected Asian herbal extracts such as goji berry, safflower, white mulberry, wild yam, dodder and rehmannia. These ingredients provide natural support for women's health and well-being, ensuring healthy and reliable solutions for your well-being.
6 Beneficial Ingredients to Ease Menopausal Symptoms
An exclusive plant innovation, combines 6 active ingredients selected for women in perimenopause, menopause and postmenopause. This unique and natural formula offers a complete solution to alleviate the symptoms associated with these hormonal transition phases.
Goji Berry

Boosts energy,

strengthens immunity,

Delays aging.

Yam

Reduces hot flashes
Improves hormonal balance
Supports Bone Health

Safflower

Optimizes blood circulation

Relieves pain

white mulberry

Soothes anxiety

Fight fatigue

Relieves depression

Mûrier blanc

dodder

Supports reproductive health

Boosts libido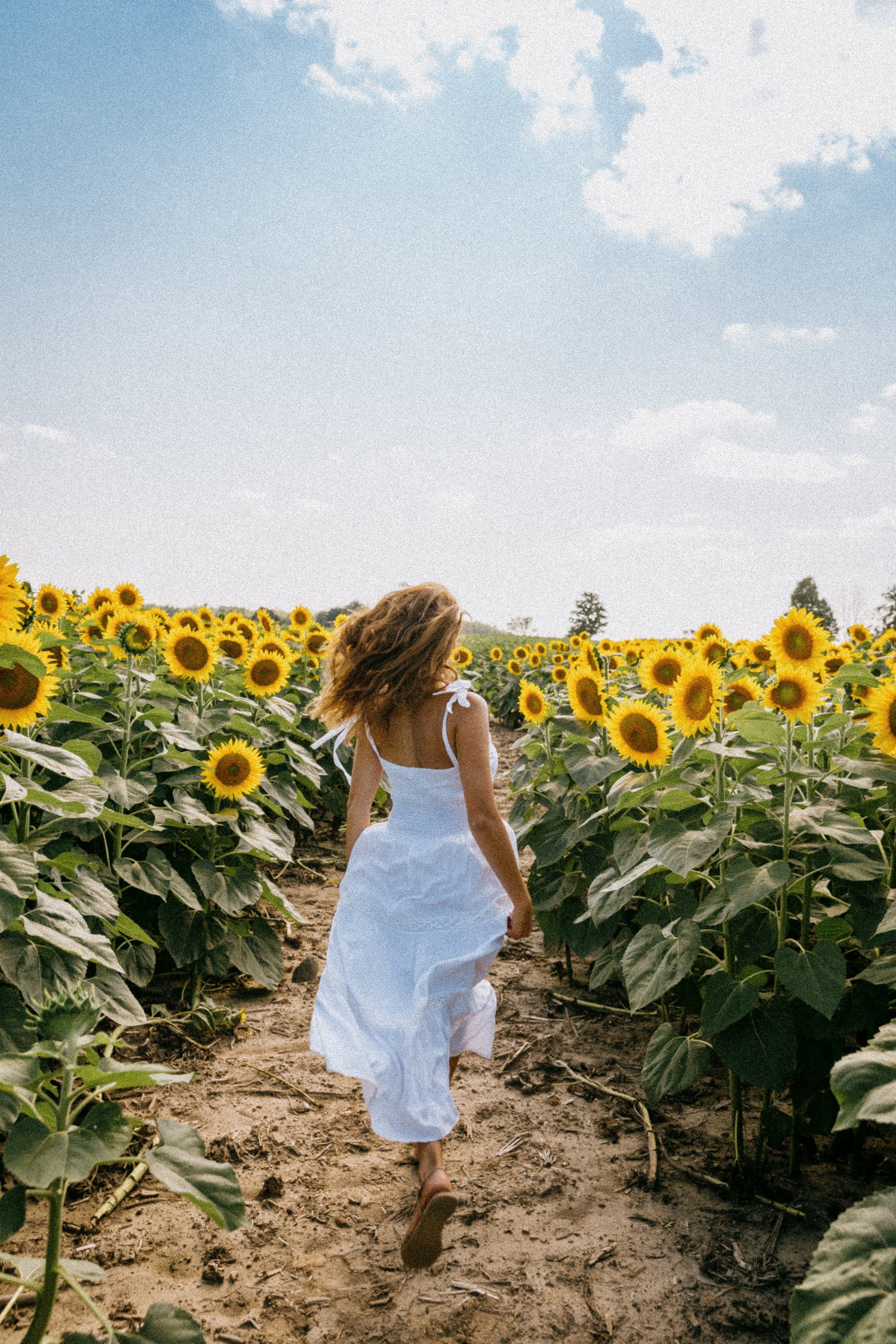 Why choose Nuwa Menopause?
By choosing Nuwa Menopause, you are opting for a natural and synthetic hormone-free approach to alleviating menopause-related symptoms. You can be confident in the quality and effectiveness of this product, which has been carefully developed to meet the specific needs of women during this hormonal transition phase. Nuwa Menopause offers complete and holistic support to help you get through this period with greater comfort and well-being, allowing you to regain balance and vitality.
Start my treatment
Je suis très contente d'avoir essayé ce produit
Je donne un avis positif suite à ma période d'essai gratuite du produit.
Merci d'avoir fait partie de votre programme.
Nuwa changed my life
First, a big thanks to the Nuwa team. I have been struggling with menopause for years and I have tried most solutions, except hormonal treatment. I had almost given up looking for a natural treatment when I tried Nuwa, and it has changed my life. Since beginning the treatment more than 3 months ago, my family says I am less anxious, less stressed, less moody. My menopause symptoms have faded and some have disappeared (no more night sweats!). I feel like I am getting my body and mind back on track!
FAQs
Do Nuwa supplements contain allergens?
Are Nuwa supplements compatible with a vegetarian / vegan diet?

All of our supplements are completely vegan.
How can I make my treatment as effective as possible?

For Nuwa Menopause, we recommend a cure of 3 months, even 6 months. YOU
can take between 2 and 4 capsules a day, depending on the intensity of your
symptoms. To be taken with a glass of water between meals.
After how long do you feel the positive effects?

The active ingredients being very concentrated, the action of the supplement is rapid (with results from 6/7 days). Nevertheless, Nuwa Menopause acts directly on the functioning of the ovaries to restore your balance over the long term.
It therefore takes 3 to 4 weeks to achieve optimal efficiency.

(That's precisely because this product works by activating one's own ovaries, so the time of onset varies from person to person. There are fast ones and slow ones.)
Do Nuwa capsules contain preservatives?
At Nuwa, what do you do for ecology?

Very good question because, it's true, everyone has their share of responsibility. This is why we manufacture all our supplements in France in order to limit CO2 emissions.
The ingredients we have selected are all natural, no pesticides or preservatives here!
Are there any contraindications to taking Nuwa capsules?

Nuwa Menopause is not recommended for people on antidiabetic treatment and during heavy menstrual bleeding.