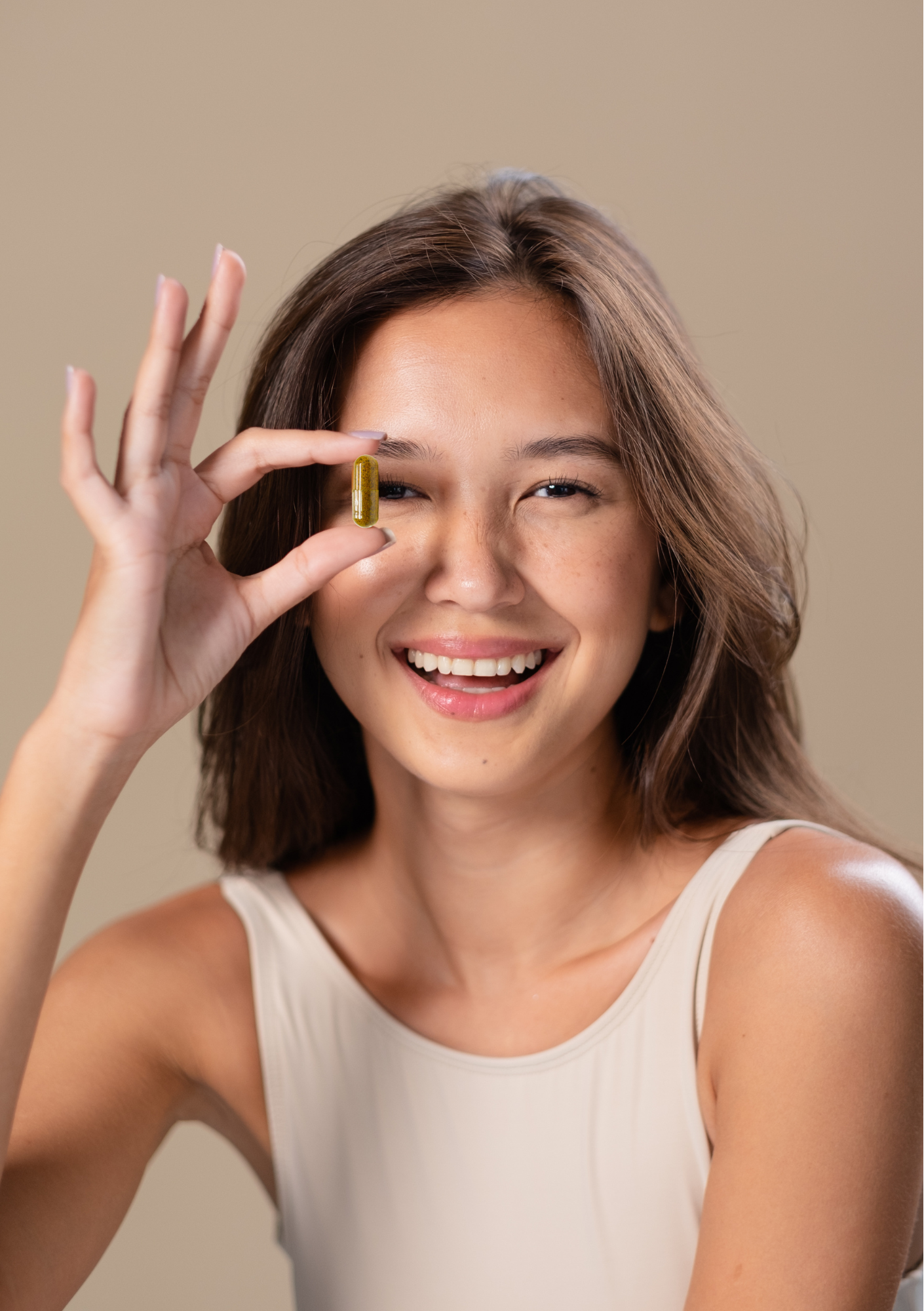 Nourish femininity
Discover our range of food supplements developed from traditional phytotherapy practices, intended to offer support adapted to the specific needs of women.
Discover the cure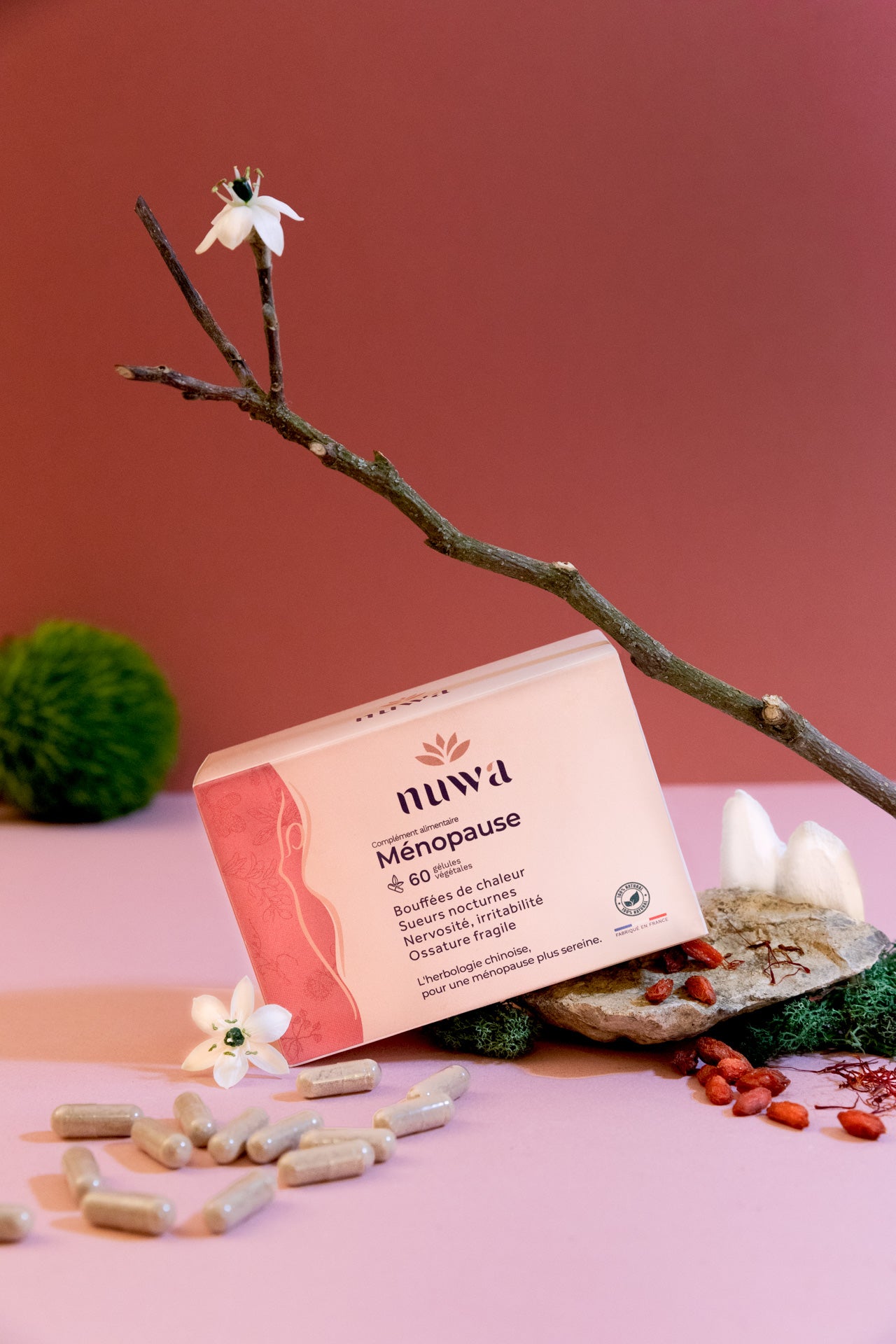 The different supplement for menopause
Discover our natural dietary supplements specially formulated to effectively relieve the symptoms of menopause. Our product uses carefully selected plant extracts to relieve hot flashes, night sweats, mood swings and loss of libido, and other common symptoms. With our holistic approach and natural formula, our dietary supplement provides long-lasting relief and gentle support during this important transition period in your life. Take advantage of a natural solution to regain balance and well-being.
Start my treatment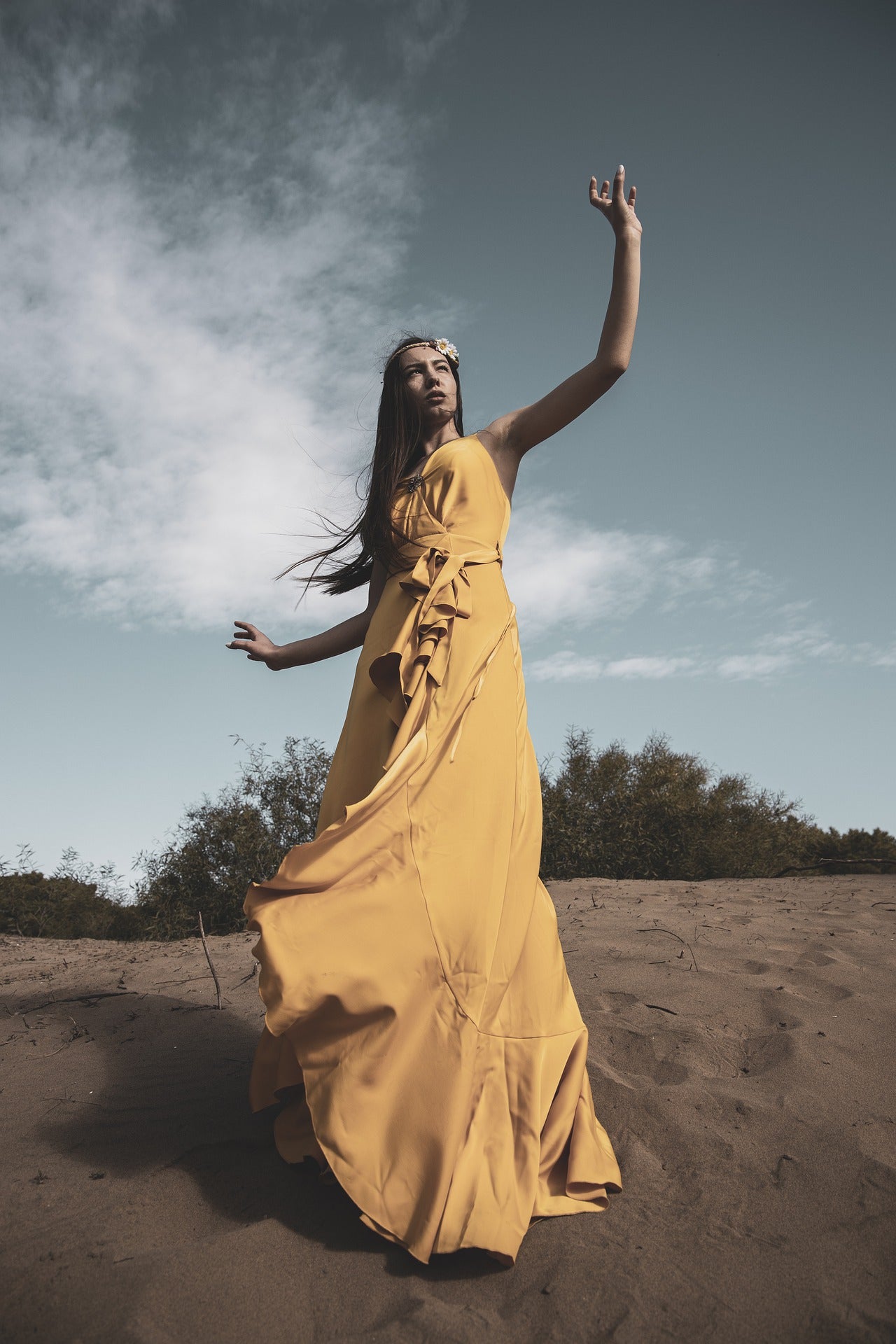 The natural cure for her
Our products are carefully crafted using 100% natural, hormone-free ingredients. They are enriched with active plant extracts and are a rich source of natural nutrients. You can rest assured that they have no adverse side effects. Using high-purity extraction technology, our products combine science with nature, delivering beneficial effects verified by both scientific experiments and clinical observations.
Start my treatment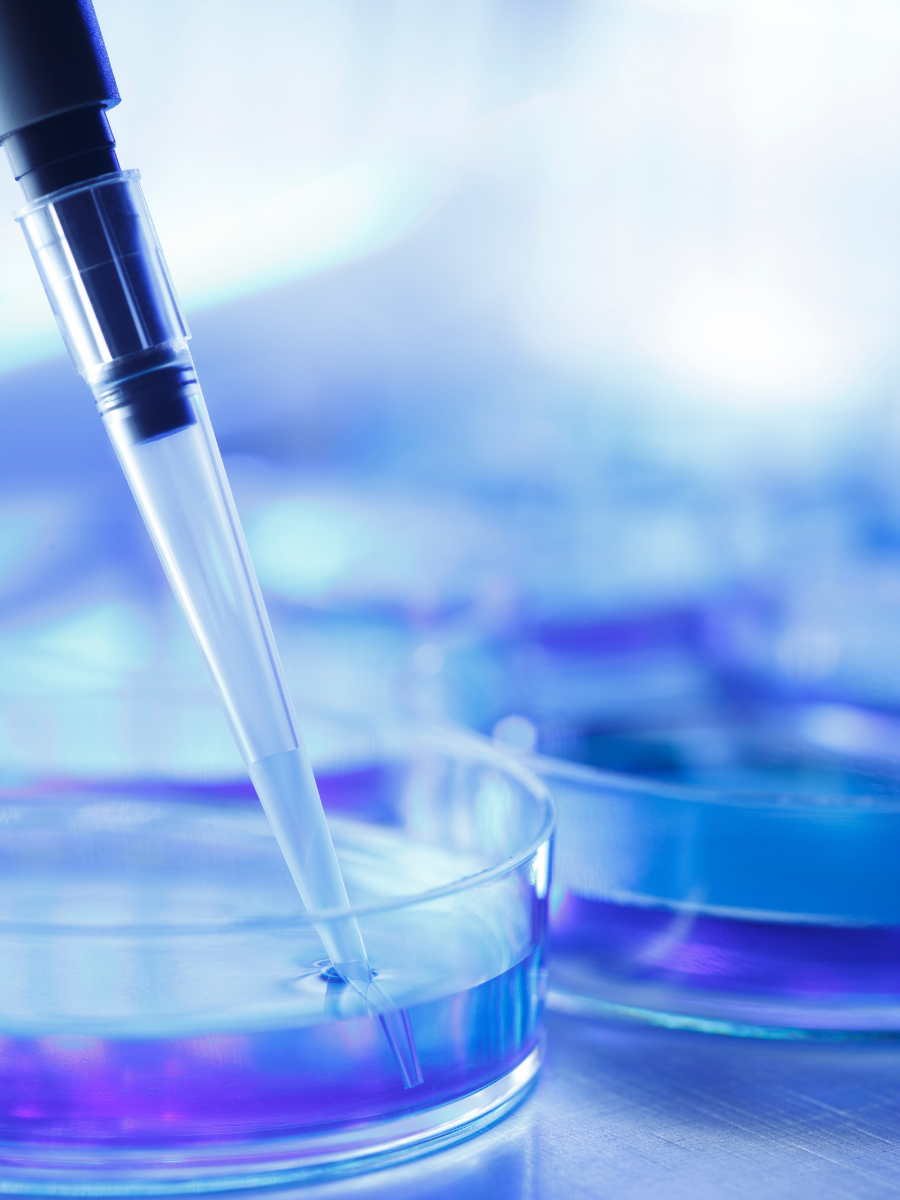 Scientific evidence
The original Nuwa Menopause formula has been shown to be effective against ovarian decline in women. Pre-clinical studies carried out in several countries in Asia have shown its proliferative effects on ovarian tissue and clinical observations in China have confirmed its effectiveness in reducing menopausal symptoms in women. This formula has been used for more than 20 years by millions of women in Asia, thus reinforcing its credibility.
Learn more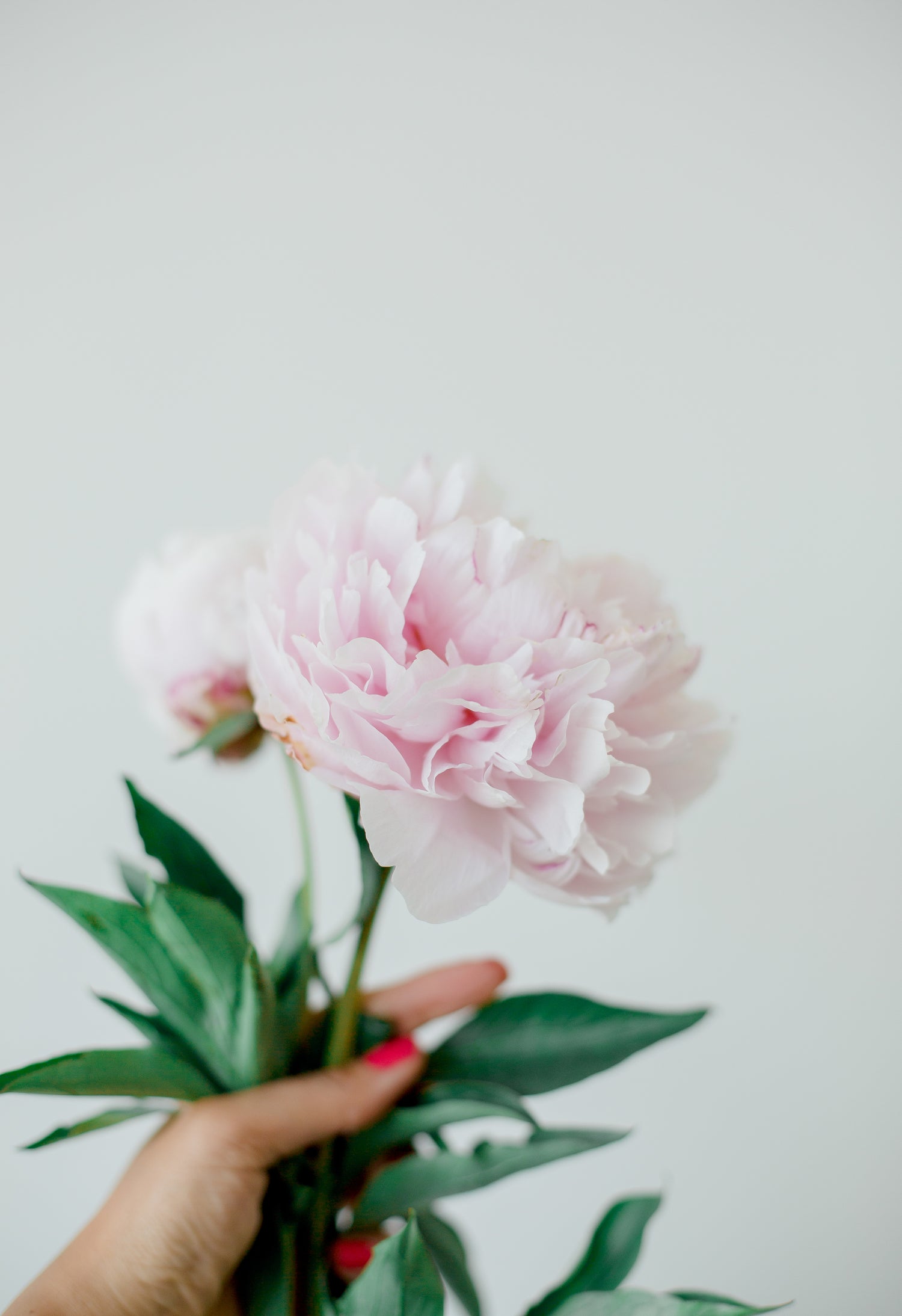 ✔ Women's Health and Wellbeing : Our product line aims to support the health and wellbeing of women at every stage of their lives. We offer natural and effective solutions to help women feel good about themselves and maintain their physical and emotional balance.
✔ Global support: Our range of products comes with a global approach to support women's health and well-being. We provide resources, advices and personalized support to help you take care of yourself, maintain a healthy balance and live your life as a woman to the fullest.
Start my treatment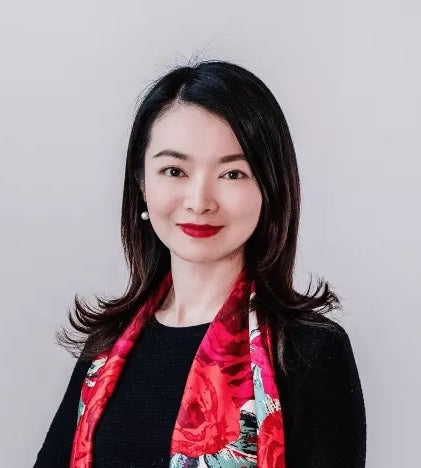 Les mots de la fondatrice
J'ai grandi à Nanjing, en Chine, une ville dont l'histoire est millénaire et où se trouve la plus ancienne université de médecine traditionnelle chinoise, un savoir-faire ancestral qui vise à trouver l'équilibre entre Yin et Yang par l'utilisation des plantes.
En tant que femme, je crois profondément que la féminité peut être nourrie au quotidien. J'ai voulu adopter une approche holistique du bien-être féminin, mettant en avant les liens entre santé et équilibre intérieur.
Je crée alors le Laboratoire Femmeilleur, avec la volonté de proposer une expertise nutritionnelle basée sur la phytothérapie traditionnelle et des produits à la pointe de l'efficacité.
Melia Jun XIAO
Our points of sale
Grande Pharmacie Basire

143 Rue de la Pompe,

75016 Paris


Pharmacie Sajus

226 Boulevard Saint-Denis,

92400 Courbevoie


Point Nature

22 Rue Trébois,

92300 Levallois-Perret


Le jardin des sens

77 Rue Aristide Briand,

92300 Levallois-Perret