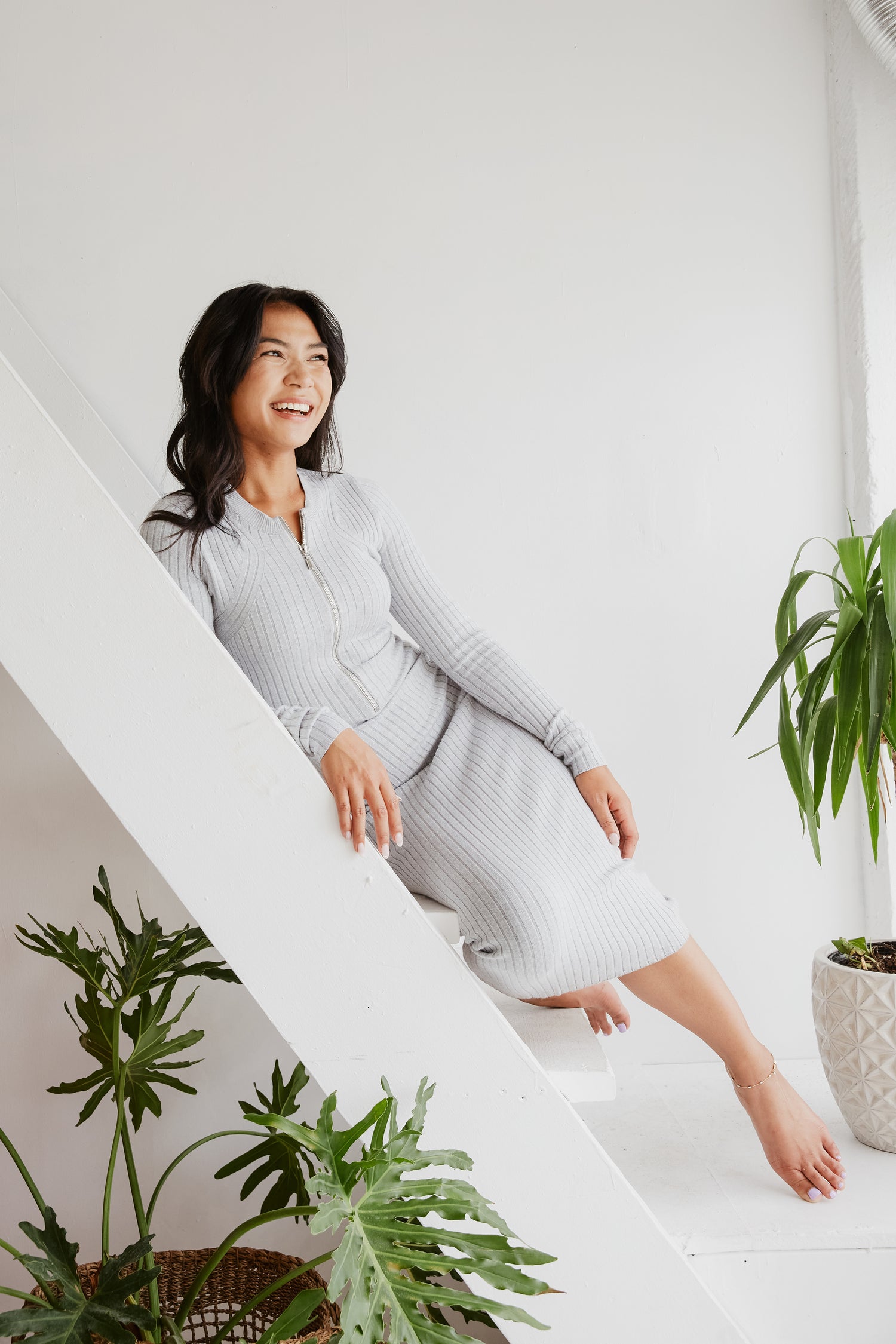 Who are we?
Nuwa is a French brand of nutraceutical products that is inspired by traditional herbal medicine to maintain the proper functioning of the ovaries and promote hormonal balance in women. Our healthy and effective formulas address often overlooked women's health issues, including infertility, menopause and polycystic ovary syndrome (PCOS).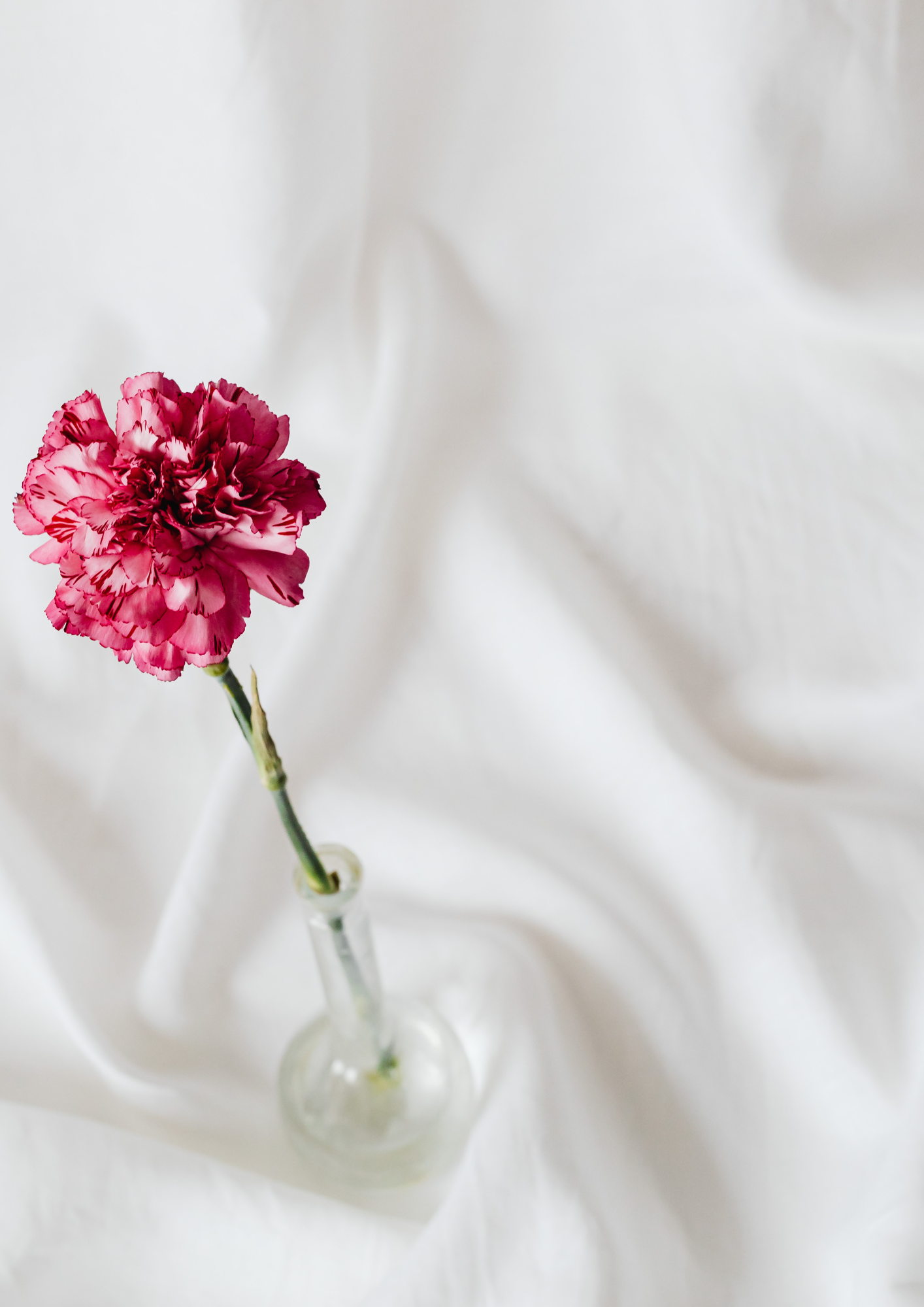 Our origin
Our name is inspired by Nuwa, goddess of creation in ancient Chinese mythology. According to legend, Nuwa would have created the human being from clay. Thus, it is associated with fertility and reproduction. It is a symbol of life and prosperity.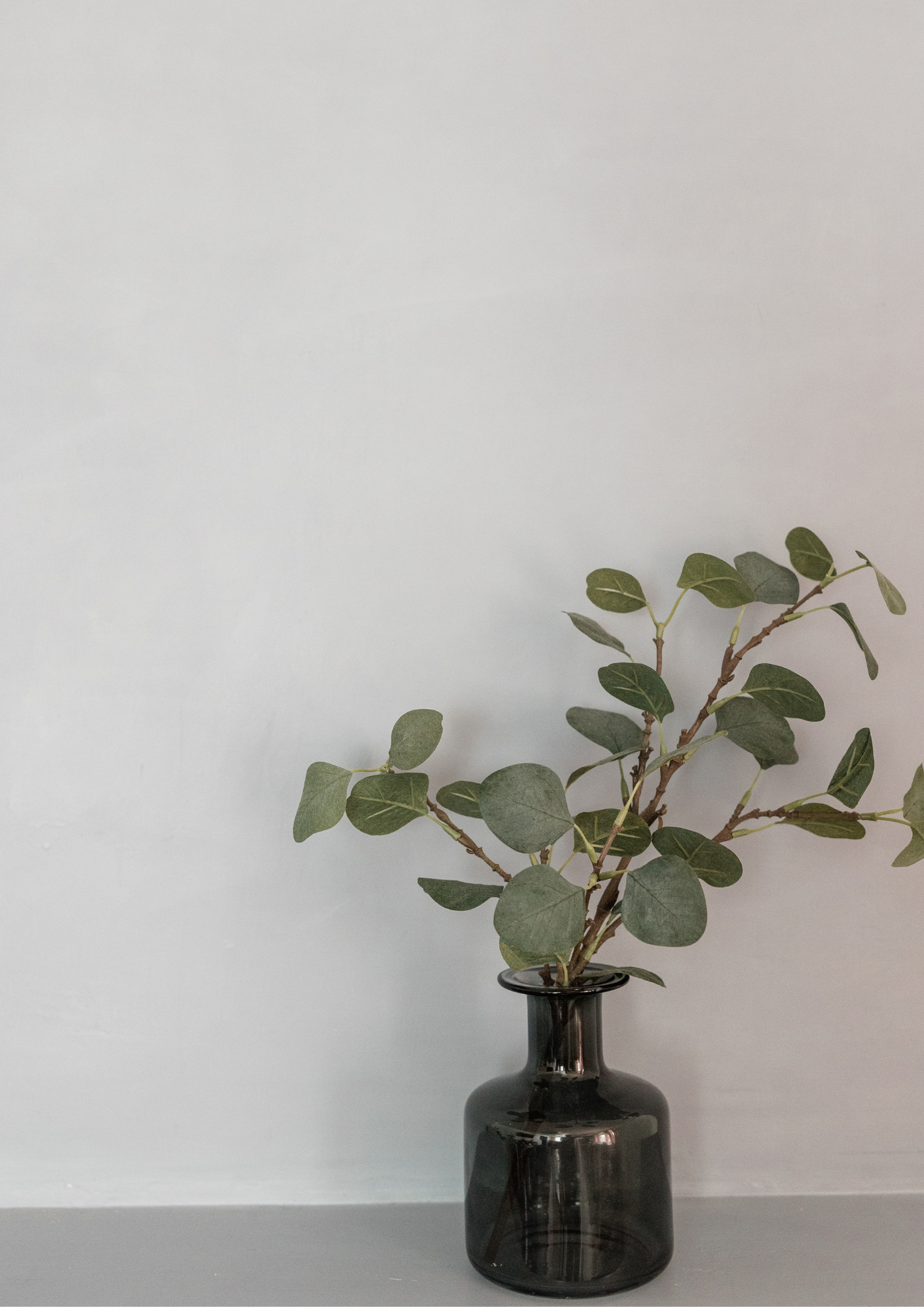 Our vision
We are convinced that femininity can be maintained on a daily basis thanks to the synergy of medicinal plants. Our mission is to offer a holistic approach to female well-being by acting on the inside of their body to help them find balance and serenity. Our ambition is to support women throughout their lives, from puberty to menopause, from conception to motherhood, by offering them a healthy and fulfilling lifestyle.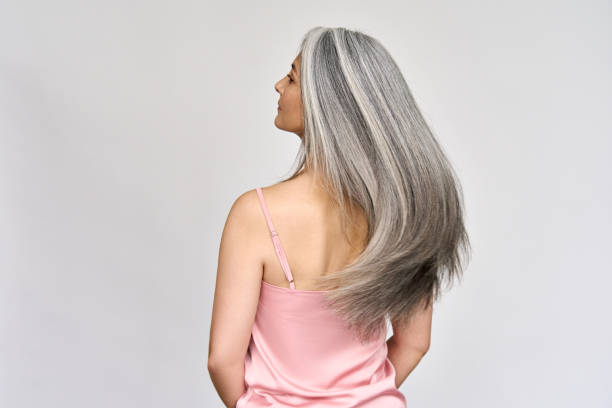 Our promise
Our patented formulas have been designed by experts in gynecology and phytotherapy to offer you superior quality products. Made in France, all our products are 100% natural and vegan, without hormones or health side effects.